SLICK CIRCUIT 01S
Soft TW40 / Medium TW60 / Hard TW80
100% Track – NOT HOMOLOGATED FOR ROAD USE.
Pure motorsport tyres. There is no way around Slick tyres if you mean it for real and time is your worst enemy. BEST GRIP EVER. Your fastest lap times by miles are guaranteed!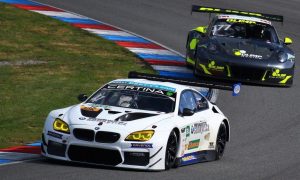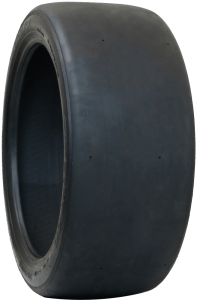 Circuit 01S is available in 3 compounds – Soft, Medium and Hard.
Soft (tw40): is in the softest (grippiest) treadwear available with a treadwear (tw) rating of just 40! Once warmed up this tyre is literally glued to the tarmac. Now only your courage can slow you down! Recommended for Time attacks, Up-hill racing, qualifying laps and cold weather circuit racing.
Medium (tw60): Medium compound (treadwear 60) is ideal if the tyres have to last longer, but you do not want to compromise the grip by a lot. Recommended for any circuit racing.
Hard (tw80): hard compound (treadwear 80) is a very good choice for endurance circuit racing. Even this Hard compound Slick has still a better grip than any Semi-Slick tyre and its durability is superb. Recommended for any endurance racing, when you plan to change tyres as less as possible especially for very hot weather and heavy cars.